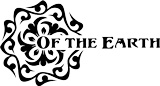 Printed Clear Vellum Invitations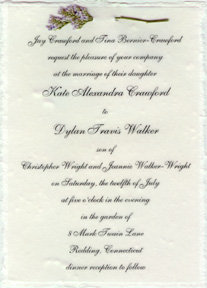 Our vellum is a recyclable paper that is a clear white semi-translucent stock. It is a wood fiber product that is produced without harsh chemicals and is biodegradable. You may plant your seeded invitations with the vellum and it will break down naturally over time.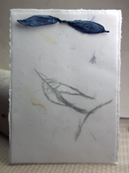 This photo shows a blank vellum overlay and spruce eco-twist with our #32s handmade paper.

Copyright 2023 All Rights Reserved - Of The Earth 7706 Aurora Ave. N Seattle, Washington 98103
Local/International 206.462.7022, Fax 206.462.7024 Toll Free US 1.888.294.1526
Paper
Invitations
Kits
Ribbon
Favors
Supplies